The great camp adventure event by Sick Kids foundation: Georgetown Kia and Collins Nissan sponsoring Naomi the little girl who was amazing  showing all her love and support to the volunteers.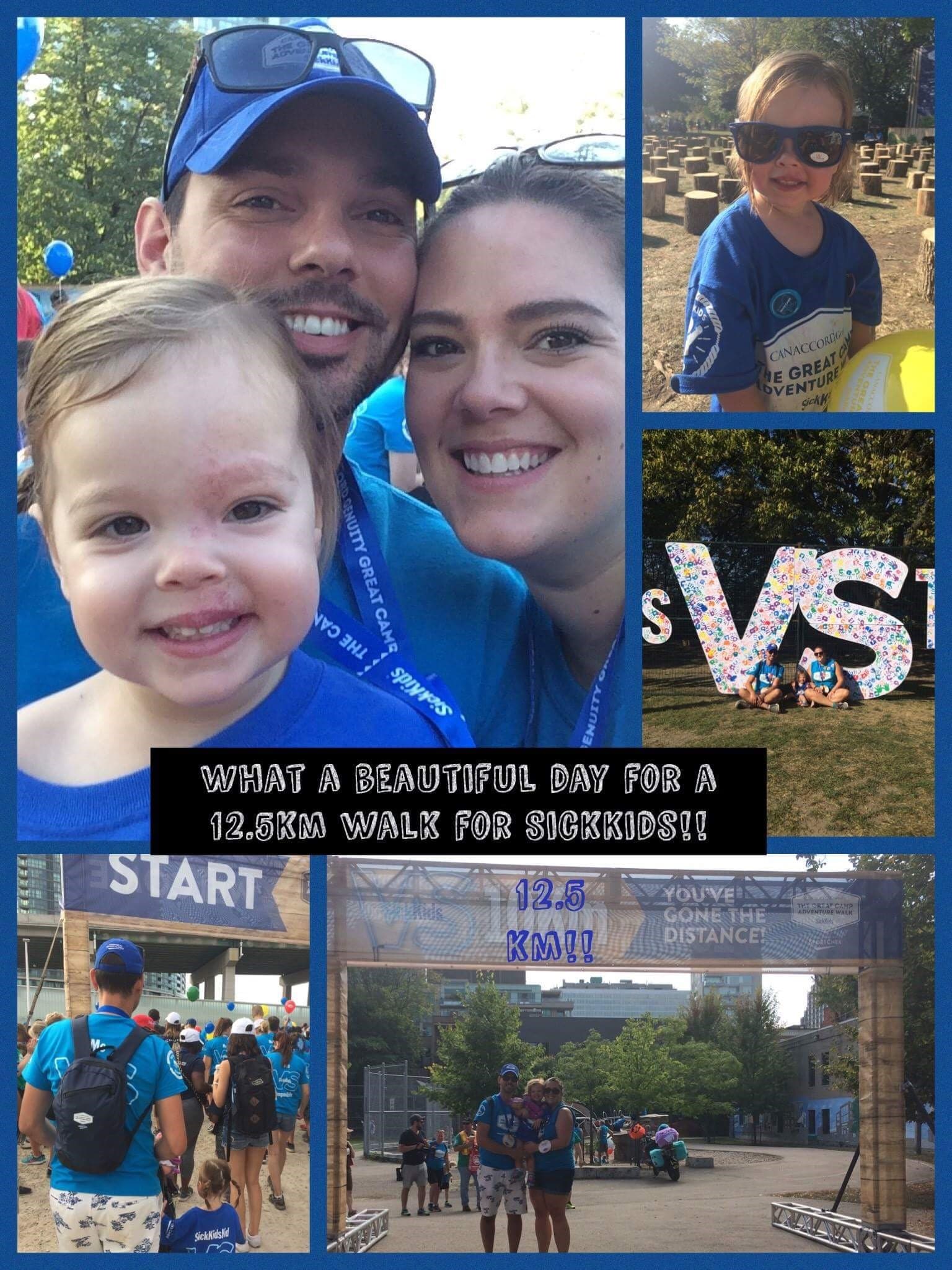 Georgetown Kia and Collins Nissan are honored to have been provided this opportunity to sponsor Naomi and her family in achieving her goals for "The great camp adventure walk" event. 
The event raised $4,525 this year for Sick Kids. Little Naomi was all for it, she showed her support by giving high fives to every person volunteering at the event. We are grateful to be part of this remarkable event.